Lightner Creative is a full-service branding agency helping non-profits, churches and organizations tell their story in a creative way. There are many design agencies out there, but what sets us apart is our ability to listen and know the needs of our clients by becoming a strategic member of their team. With each new endeavor, we bring with us a 4-d approach: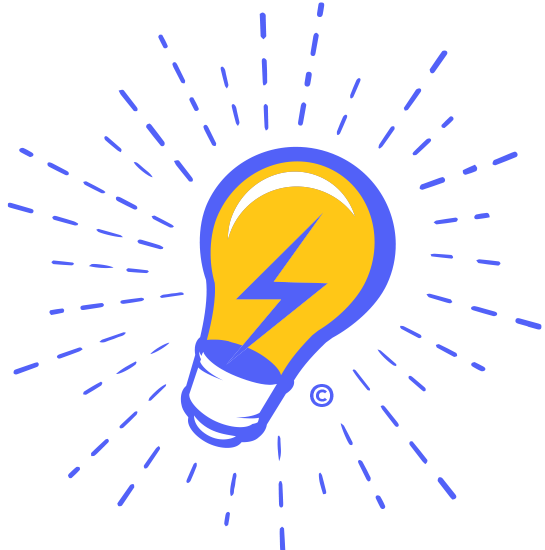 01.

 Discussion

Keep those lines of communication open. Discussion is the key phase to any project. It's the entry point to the rest of the design process and is used to help us learn about you and your mission. We'll listen to you and your needs and the brainstorming process will begin here.
02.

 Digest

Once we've had the opportunity to learn more about you and hear about your needs, digestion must begin. We will review all the elements that have been discussed and ideas that were shared. This step will allow us to focus on your audience and find the best direction to take the project. Brainstorm. Brainstorm. Brainstorm.
03.

 Design

Once we determine a clean path for your project, it's time to move into design mode. Whether we are designing a new brand, promotional campaign, or anything in between, your materials are developed as tools to help you share your story in your own way and in your own style.
04.

 Deliver

The last phase is all about delivering your material on time and in a manner that you can use strategically. Our goal in working with you is to become a strategic member to your organization. Our success is gauged on your success.